Rotech
Keg Line Monitoring System
Have you got a keg cleaning/filling line ?
Rotech's Keg Line Monitoring is a 'Must Have' essential tool. A world leader in electronic keg systems, Rotech offer by far the easiest use on the line and the most user-friendly and advanced software. ▶︎ The Queen's Awards for Enterprise: International Trade 2019 winner
▶︎ User-centred design and software
▶︎ Developed by Rotech in response to Brewery demands
▶︎ Shows exactly what is happening inside the keg
▶︎ In regular use in over 60 countries
▶︎ Setting the defacto standard for keg line monitoring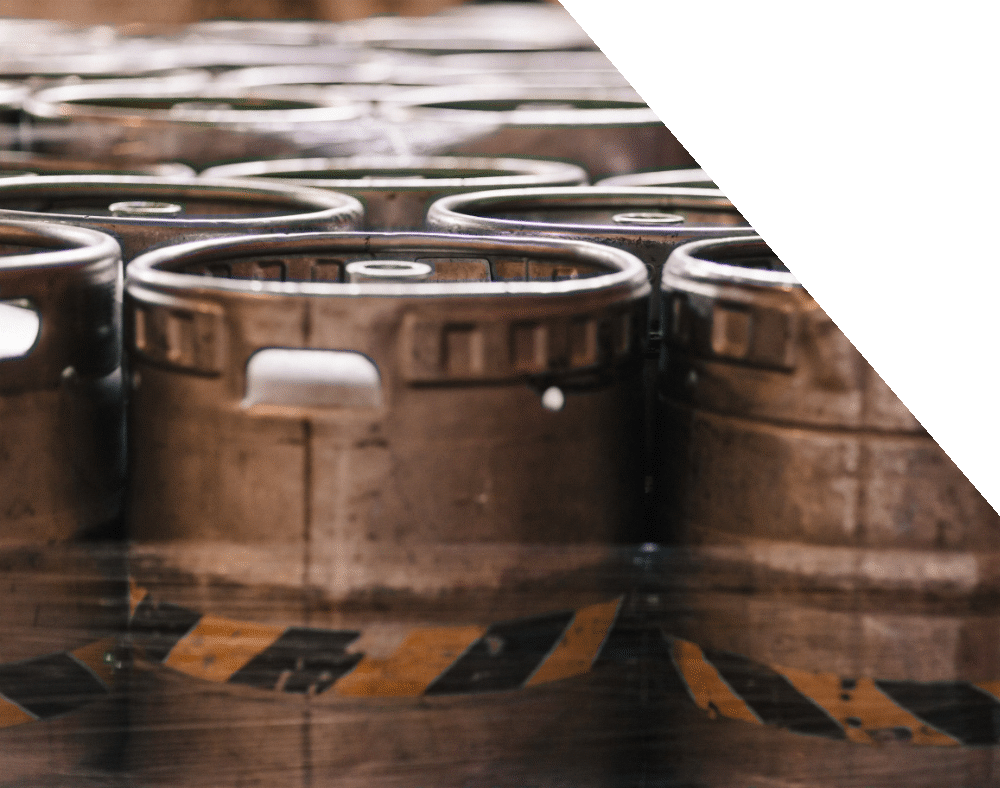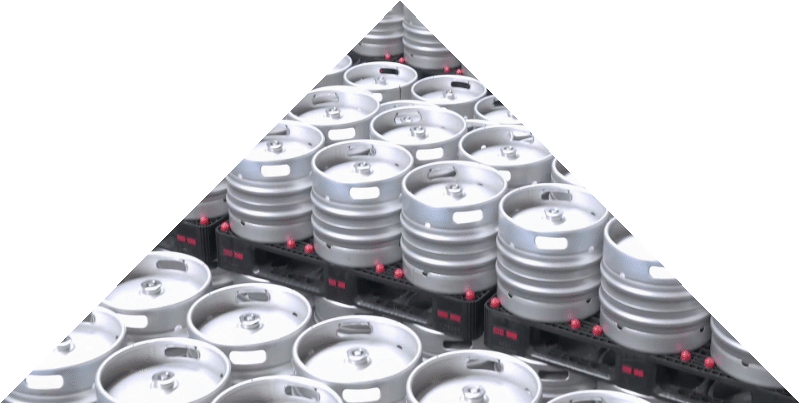 How Do Rotech Monitor?
The Key is to know exactly what is happening inside your kegs during washing, disinfection and fill. This is the only place it matters, and if you don't know, you are literally flying blind.
No MIS/SCADA can go inside the keg. Outside measurements cannot hope to tell if wash liquors are pooling, if disinfection steam is saturated in the keg, what the dynamic counter-pressure is during fill, how much fobbing (frothing) there is — and why; nor many other crucial in-keg parameters.
But this information is essential for routine assurance of hygiene and for fast, quiet, gas-balanced fills — also for pinpointing faults, eliminating process delays and improving energy efficiency.

Pouring the perfect pint – everytime, means you need to monitor both your keg and the contents.
Rotech is a world leader in electronic keg systems. We offer patented features, that are by far the easiest use on the line, together with the most user friendly and advanced software.
Rotech are proud to work with the following brands and companies…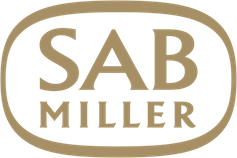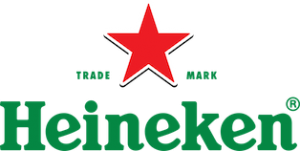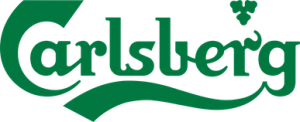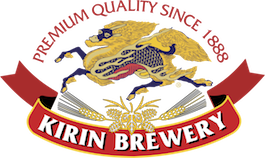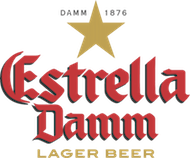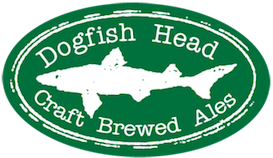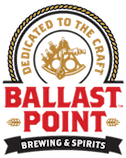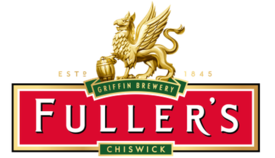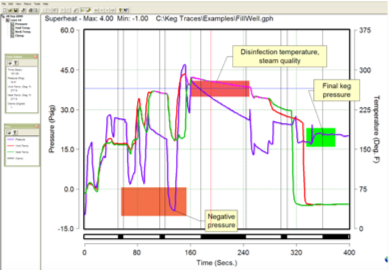 Good Keg data
The only real option for getting vital data in-keg data is a modern electronic keg. It must be supremely easy to use — relentless pressure on manpower resources means breweries will just avoid equipment that takes time or trouble.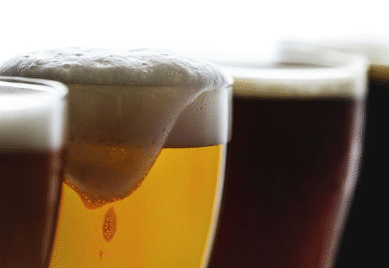 Easy-to-read Results
Nobody has time to pore over a featureless trace or a huge table of figures which some modern electronic kegs still produce.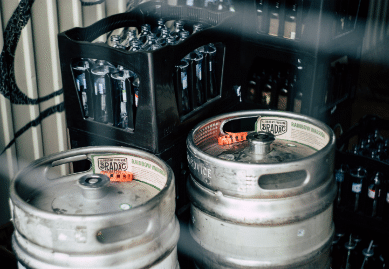 Clear and Confident Action
When you have the results — Who is going to make changes to a line that has been packaging for years? — Unless the benefits are clear and worthwhile before you start, and can be verified after.
Send a Message
This contact form below will email us directly.
To avoid spam emails, we use Captcha to ensure emails cannot originate from 'bots', so please answer the sum above before you press Submit.
For the purposes of GDPR, by pressing Submit, you consent to having this website store your submitted information so we can respond to your enquiry.
Why monitor?
Do you know what is happening inside your keg on each head of your filler?
For example:
Are you using excessive detergent for rinses?
Are there unintentional pools in the keg during washing?
Are you using more energy than you need?
If you steam disinfect — is your steam saturated, and is your disinfection cycle adequate?
Have you got filling, frothing/fobbing, or gas balance problems with the beer?
Are there unnecessary delays that could be reduced to fill more kegs per hour?
These are just some of the issues vital for fast, efficient, and hygienic operation of the line.
How do you use it ?
Put the keg through the line as normal, including filling. It logs every cycle, every head.
Recover from the outfeed/decant; send run information to the PC when you are ready.
View and analyse results with powerful
user-friendly software.
The Rotech Keg will tell you everything about your keg filling line — including its energy efficiency, whether it is properly sanitising kegs, if your utilities consumption is excessive, if and why you have filling problems, how to increase your throughput without risk to quality, and generally how closely performance matches program targets. It is an indispensable tool for tracking down engineering problems, persistent or intermittent.
Is there much fobbing (frothing) ?
Fob/froth means loss of gas, filling difficulties, and loss of taste and poor presentation when the beer is served to the customer.
Is the meter working ?
If you are over-filling your kegs, in addition to giving away 'free' beer, the top pressure at the end of fill is not in control and could be almost anything — this will affect the gas balance in the beer and the taste and presentation when it is dispensed.
What are fill times? Is the fill profile control working?
The standard Rotech Keg will give you intermediate and final fill times — use these to check the fill profile and follow cycles of slow-fast-slow fills.
In addition, the level-sensing option will continuously give actual liquid contents, and instantaneous rates of filling or emptying.

Keg Filling Line Monitoring
Rotech (Swindon) Ltd.
10-11 Blackworth Industrial Park, Highworth, Swindon, GB. SN6 7NA
Tel: +44 1793 764700
Fax: +44 1793 764554
Rotech (Swindon) Ltd.
10-11 Blackworth Industrial Park, Highworth, Swindon. SN6 7NA
Tel: +44 1793 764700
Fax: +44 1793 764554
Email:
[email protected]